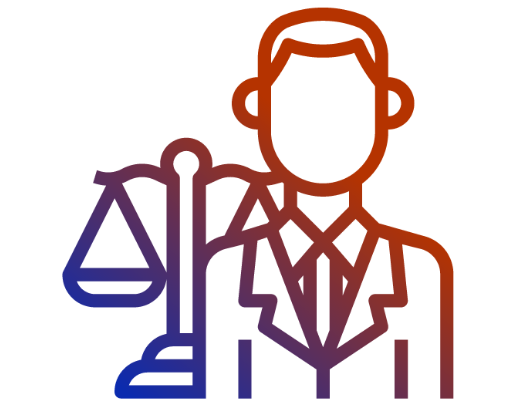 Efficiency and security solutions for your legal practice.
When it comes to succeeding in the legal industry, efficiency and data security are paramount. With the evolving needs of an industry transitioning from traditional retainer-based models to pay-per-service, clients continue to demand convenience and security. Meanwhile, attorneys, paralegals, and other staff at the firm need a way to maximize productivity, save time for their clients, and manage documents safely and securely to remain compliant.
At Trinsic Technologies, we offer customized legal industry IT solutions that help grow your practice by taking daily tasks out of your workflow. Our technology solutions can automate repetitive administrative tasks like contract creation and distribution, client communication, scheduling, document management, account management, and more. We also offer unparalleled service, with 15-minute response times around the clock—and a real, friendly person at the other end. And amid all this efficiency, we never compromise on security, ensuring the safety of your data and complete compliance every step of the way. Find out how Trinsic can help grow your legal practice!
Quick Response Times.
Guaranteed 15-minute response time from a Trinsic Tech team member. These responses are not automated and team members have the capability to escalate tickets.
Unparalleled Customer Service.
We love serving our clients in the pursuit of their endeavors and we continually look for ways to take our services to the next level. Have feedback? Let's hear it!
Flexible, Customized Solutions.
We're on a mission to fully understand your business to ensure needs are met and the engagement is beneficial for all involved.