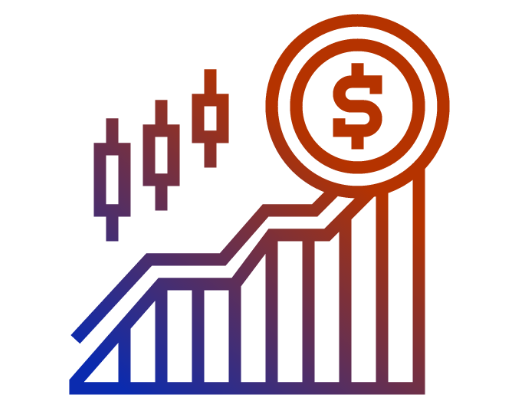 The highly regulated financial industry is ruled by a web of regulations and compliance requirements, especially FISMA, the Federal Information Security Management Act, which mandates how financial data is protected, stored, or accessed by government agencies. This, combined with other sets of regulations such as PCI and FINRA, adds an additional wrinkle to the complex task of effectively leveraging technology in the financial sector.
Trinsic has all the skills and expertise you need to take your financial organization to the next level. We provide a full offering of managed IT services and business technology solutions, backed by thorough knowledge of the complex regulations governing the financial industry. Our solutions are specifically designed to serve the needs of your business while exceeding the stringent standards of FISMA and other compliance guidelines. What's more, we provide 24/7 support, and one of our (friendly!) representatives will be available to help solve your IT problems no matter when they occur.
Quick Response Time.
Guaranteed 15-minute response time from a Trinsic Tech team member. These responses are not automated and team members have the capability to escalate tickets.
Unparalleled Customer Service.
We love serving our clients in the pursuit of their endeavors and we continually look for ways to take our services to the next level. Have feedback? Let's hear it!
Flexible, Customized Solutions.
We're on a mission to fully understand your business to ensure needs are met and the engagement is beneficial for all involved.