Trinsic Insider Experience (TIE)
Welcome to the Trinsic Insider Experience (TIE), a specialized consulting engagement designed to strategically and tactically review your technology. At Trinsic Technologies, we delve deep into your company's technological ecosystem, aligning your strategic objectives with your current technology stack to drive innovation and efficiency.
Strategic Technology Review
At Trinsic, we pride ourselves on our robust and reliable cloud infrastructure. Established in 2015, our dedicated private cloud has been the backbone of numerous businesses, providing them with the flexibility and security they need to operate seamlessly.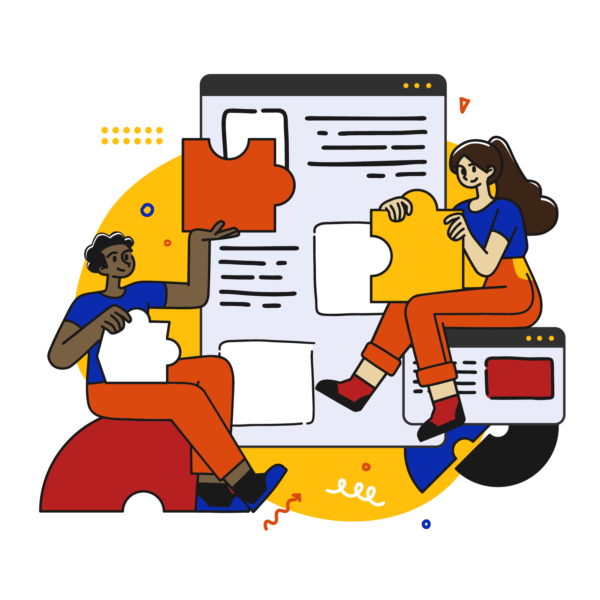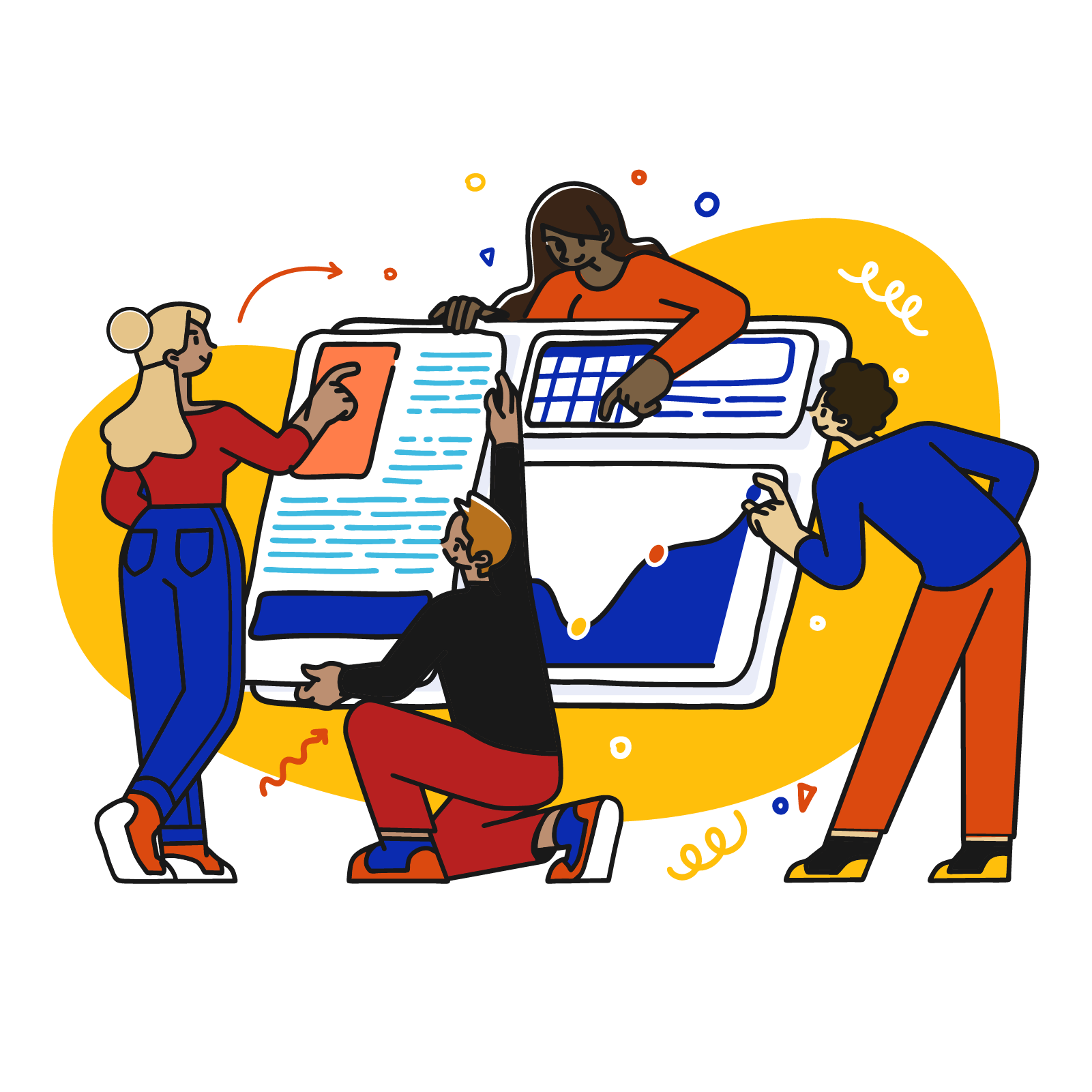 In-depth Interviews
We conduct comprehensive interviews with managers and key employees to uncover any existing technology frustrations and shortcomings. By understanding the unique challenges your critical team members face, Trinsic aims to enhance efficiency and productivity through tailored technological solutions.
AI Integration and Optimization
AI holds immense potential, but its integration must be seamless with your operational structure to yield a valid return on investment. We identify operational processes that can be enhanced or replaced with AI, empowering your employees and optimizing productivity.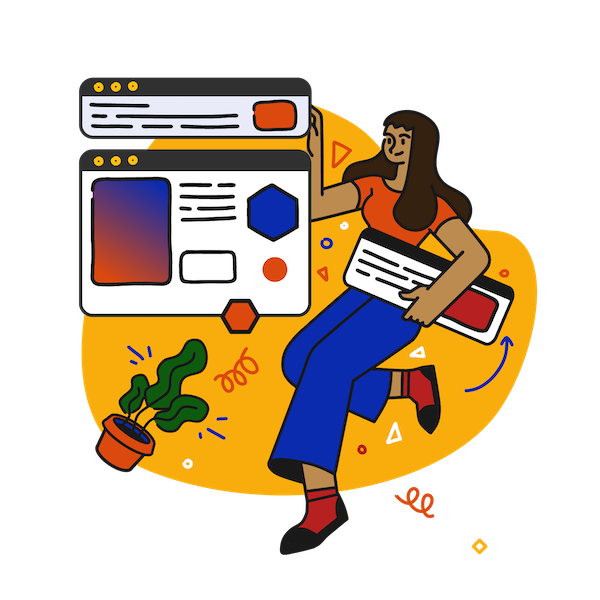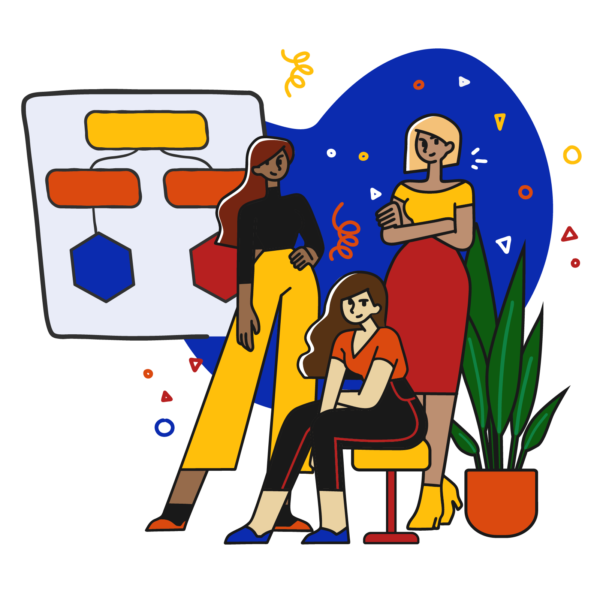 Comprehensive Technology Assessment
Trinsic collects extensive data on your current hardware, Operating Systems, and technology devices, providing a holistic overview of your technology stack's current state. This assessment is crucial in understanding your technological landscape and identifying areas for improvement.
Insightful Reporting
We collate the gathered information into a concise, insightful report as a roadmap for your technology journey. Whether or not you further engage with Trinsic, this report is invaluable, providing clear direction and actionable insights.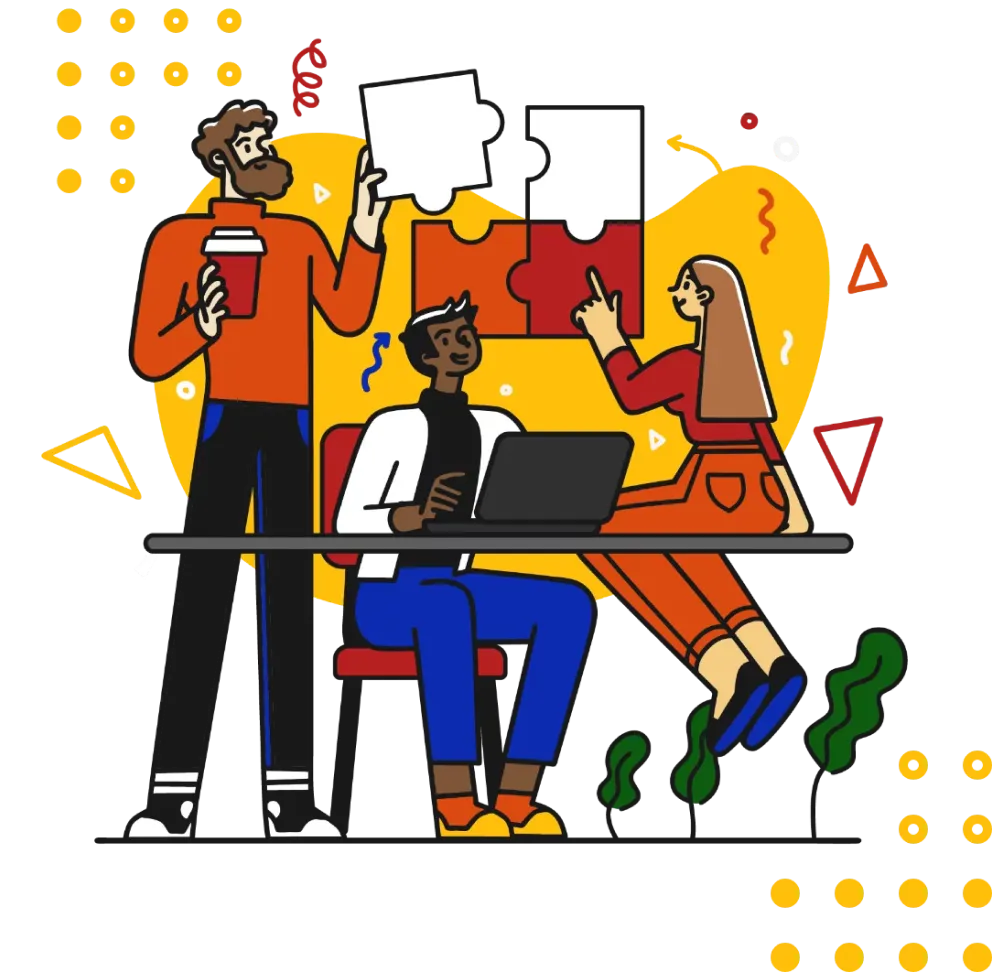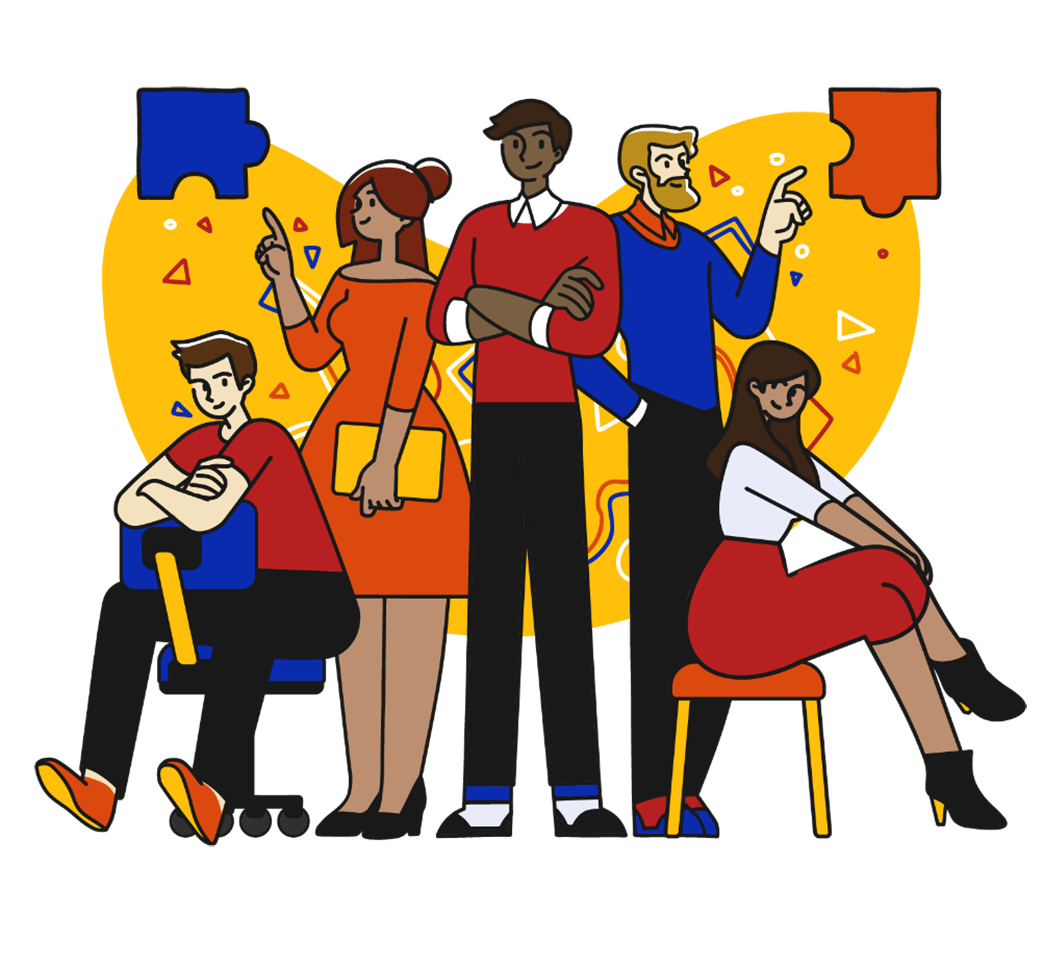 Why Choose the Trinsic Insider Experience?
Strategic Alignment: Ensure your technology stack is harmonious with your company's objectives.


Employee-Centric Approach: Discover and address your key employees' technology frustrations and needs.



AI Enhancement: Optimize your operational processes with AI integrations that make sense for your business.



Holistic Overview: Gain a comprehensive understanding of your current technology landscape.



Actionable Insights: Receive a detailed report as a roadmap for your technology strategy.
Embark on the Trinsic Insider Experience
Are you ready to align your technology with your business objectives and empower your team with optimized solutions? Contact us today to begin your journey with the Trinsic Insider Experience and unlock your company's full potential.