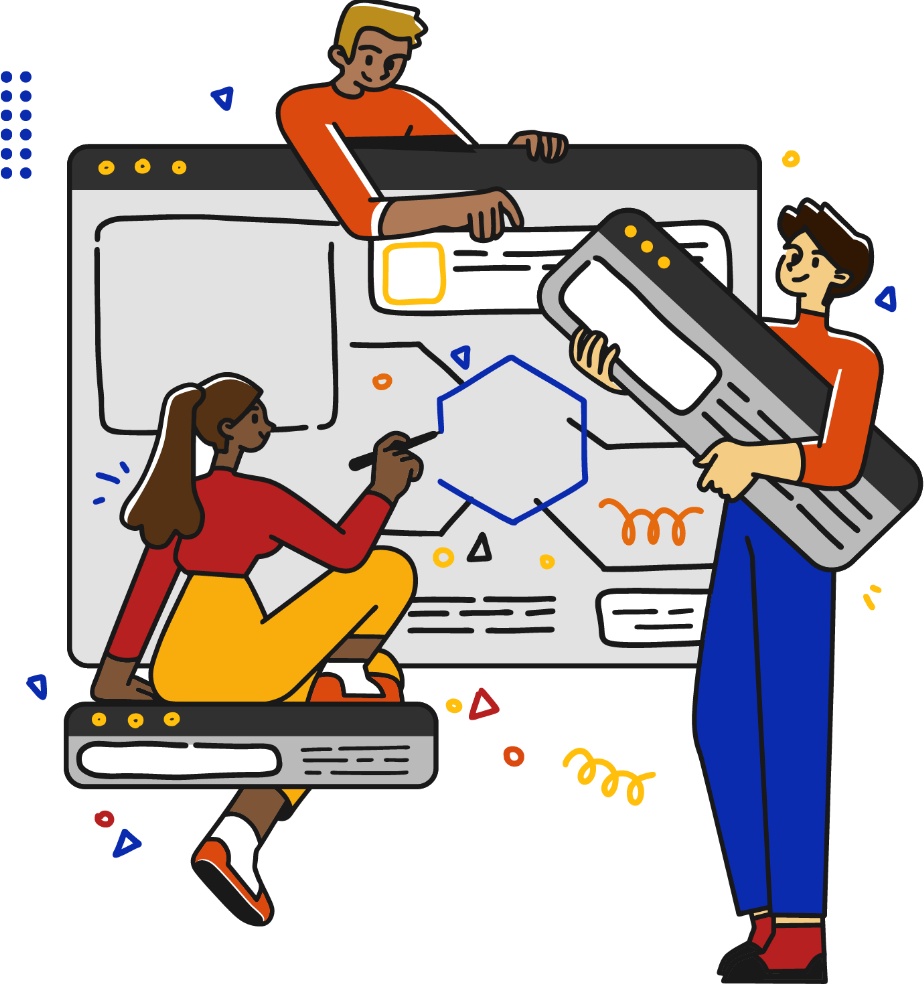 Managed IT Services – An Austin Original Since 2005
Since 2005, Trinsic Technologies has been supporting small and medium-sized businesses in Central Texas and beyond with tailored, flexible managed IT services and business technology solutions. Our experience, dedication, and industry-specific expertise deliver value to your business and help you sleep better at night, knowing your IT systems are always up, always protected, and always at peak performance.
We do managed IT differently
In many ways, we're defined by how we work differently here at Trinsic Technologies. We don't believe in one-size-fits-all IT—instead, we provide managed services and technology solutions that are as varied as the clients we work with. We feel that IT should be fast and reliable, and so we provide 24/7 support with guaranteed 15-minute response times. 
Oh, and one more thing? We don't like robots answering calls. With Trinsic, you'll always speak to a real, friendly person who's ready to provide outstanding customer service and IT support.
We worry about your IT so you can run your business
Imagine if all you had to worry about was growing your business. You're surrounded by trusted advisors who help to leverage technology that supports your growth and improve your service delivery, and you don't even think twice about your IT because, after all, you have your best people on it—that's us!
We provide specialized and customized managed IT services in Austin for clients in highly regulated industries, or those who rely heavily on stable technology for their business performance. Our clients are those who can't afford to be down for a moment, and for whom protecting client data and meeting compliance needs are of the utmost importance. We take these challenges very seriously, and they lie at the core of everything we do.
Bottom line: our IT experience and problem-solving expertise gives our clients the competitive edge they need to succeed, backed by reliable, fast, and friendly customer service at all times. The only question left to be asked is—what can we do for you? Click here to set up a free, no obligation consultation to create a plan for you.
Outstanding 5 Star Service
We love supporting our clients, and we continually look for ways to offer the best customer experience possible. We call that, The Trinsic Experience!
Fast Response Time
Whether you have a question or an urgent IT need, at Trinsic we offer 15-minute response times—guaranteed.
24/7 Customer Support
IT needs don't operate on a fixed schedule. With Trinsic, you can request assistance at any time to be helped by a real, live person.
Technology for You
We don't believe in one-size-fits-all. You need technology solutions that truly fit your company, and that's exactly what we provide. Backed by great customer service and a team eager to see your business thrive.
Range of Industries
Our clients are as varied as the technologies driving their success, operating in industries including healthcare, finance, construction, and law.
An MSP That Cares
We're invested in helping our clients meet challenges and achieve success through tailored IT solutions. It's not our words that show we care, our actions speak to this every day. Just check out our reviews from users on Google!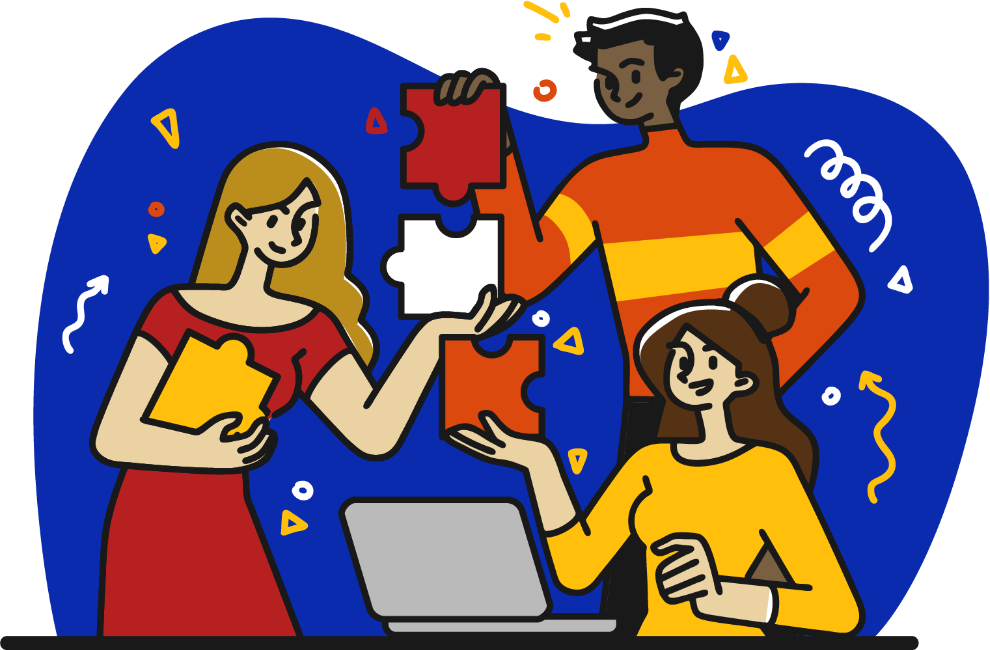 Resources
Blogs, videos, podcasts, and more.
Get tech tips and insights on the constantly shifting technology landscape, straight from the IT and business technology experts—us!