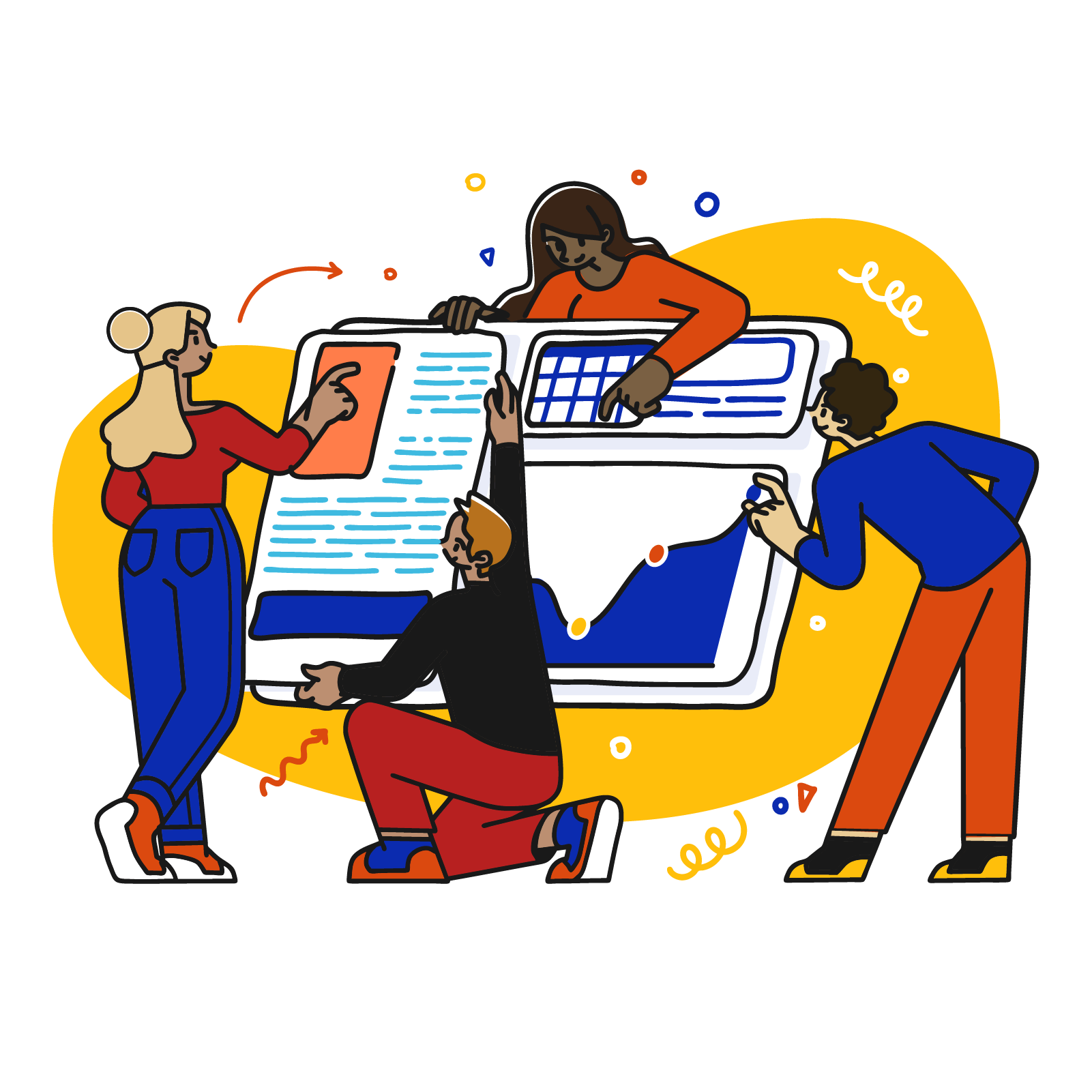 Trinsic Cloud Hosting Services
Welcome to Trinsic Technologies, your partner in innovative and secure cloud solutions. Since 2015, we have been at the forefront of providing dedicated private cloud infrastructure, ensuring our clients experience the utmost in customization, security, and support.
Dedicated Private Cloud Infrastructure
At Trinsic, we pride ourselves on our robust and reliable cloud infrastructure. Established in 2015, our dedicated private cloud has been the backbone of numerous businesses, providing them with the flexibility and security they need to operate seamlessly.
Customized Cloud Solution
The Trinsic Cloud is not a one-size-fits-all solution. We understand the unique needs of each business and offer customized cloud solutions, including hybrid models, to meet your specific requirements and ensure optimal performance.
Full Support and Management
We go beyond providing just a space for your servers. Trinsic offers comprehensive support and management services, ensuring your systems are running smoothly and your team can focus on what they do best—growing your business.
Transparent and Simple Billing
Say goodbye to complicated and confusing billing. With Trinsic, you receive clear, straightforward invoices, allowing you to understand your costs easily and manage your budget effectively.
Architecting Your Ideal Solution
Our team of experts will work closely with you to architect a cloud solution that aligns with your company's needs and goals. We are here to guide you through every step of the process, ensuring your cloud environment is tailored to your success.
Secure and Competitor-Free Hosting
Why risk having your data hosted on the servers of a potential competitor? With Trinsic, your information is secure, and your business integrity is maintained, giving you peace of mind and a competitive edge.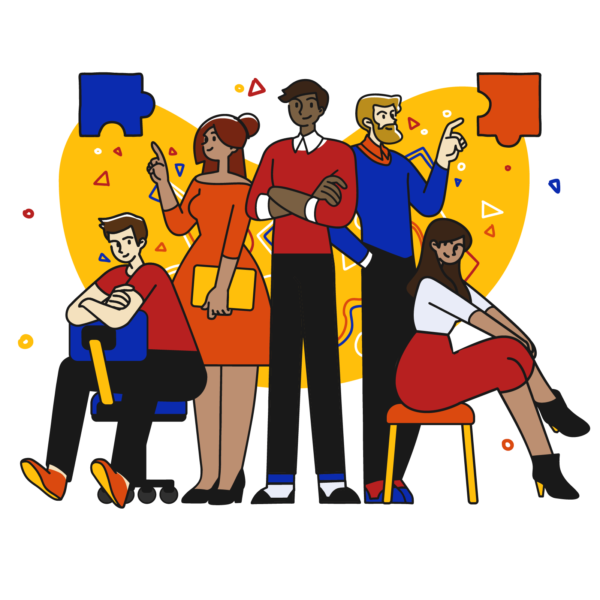 Why Choose Trinsic Cloud Hosting Services?


Expertise: Leverage our extensive knowledge and experience in cloud solutions to propel your business forward.



Customization: Benefit from cloud environments meticulously crafted to meet your specific needs.



Support: Enjoy round-the-clock support from our dedicated team, ensuring uninterrupted operations.



Transparency: Experience hassle-free billing with our straightforward and transparent invoicing.



Security: Rest easy, knowing your data is secure and hosted away from potential competitors.