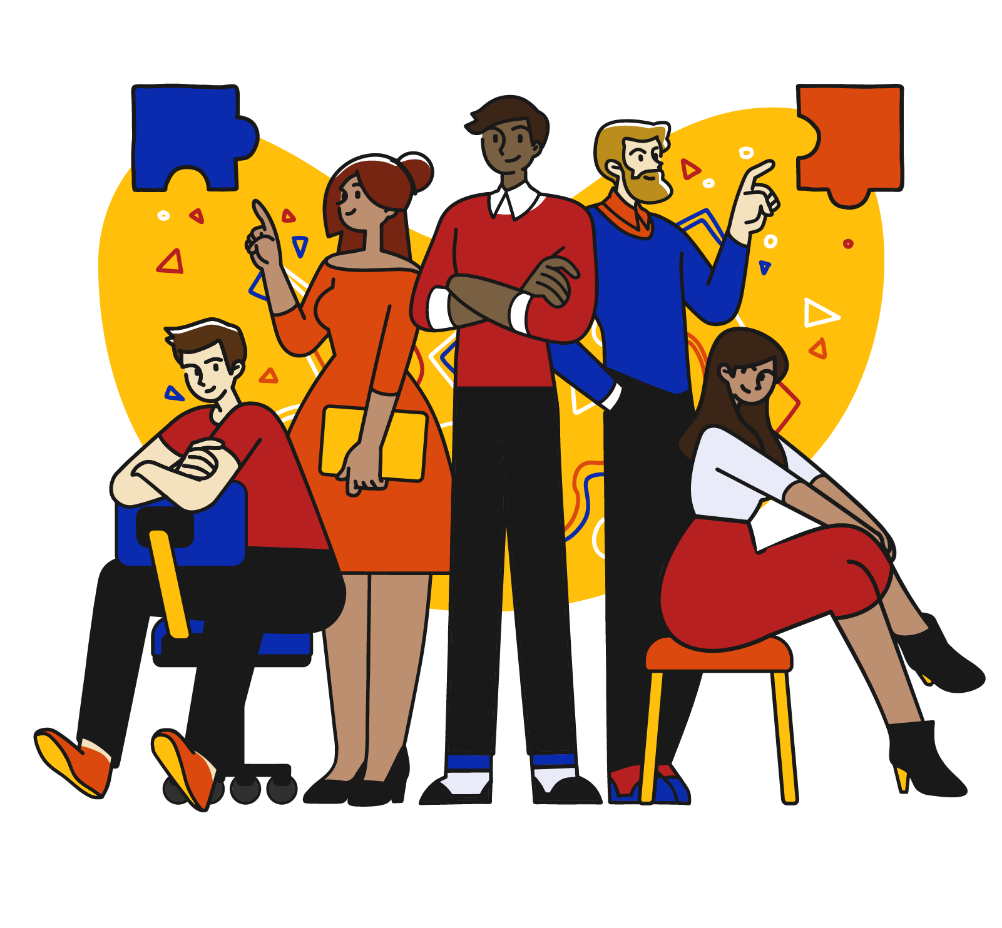 Community Involvement
We're as invested in the betterment of our community, by loving our neighbor, as we are in the success of our business clients. Here's how we give back!
IT for Non-Profit Organizations
Effectively leveraging technology makes sense for any organization, not just for businesses. Our IT services can help more efficiently coordinate key functions of non-profit organizations, such as running fundraisers, maintaining membership lists, and organizing and directing volunteer teams.
Discounted Services
We offer discounted pricing structures for our services when we work with non-profit organizations in Central Texas. At Trinsic, we're dedicated to helping our clients achieve their most ambitious goals, and every dollar saved on IT services leaves room for more resources to be put toward the mission of your non-profit organization.
How Can We Help?
Managed IT and business technology services are highly valuable for non-profit organizations looking to more reliably reach their goals. For example, we've been working with Round Rock Area Serving Center to refresh donated laptops and provide MSP services free of charge. Process automation, data management and security, and even computer repair are just a few of the services we can provide for your organization.
Helping Marginalized and Food-Insecure Communities
Food insecurity is one cause that our team is particularly interested in helping to fight. If you run a company or non-profit in the area that works to help marginalized and food-insecure communities, we'd like to lend our services!