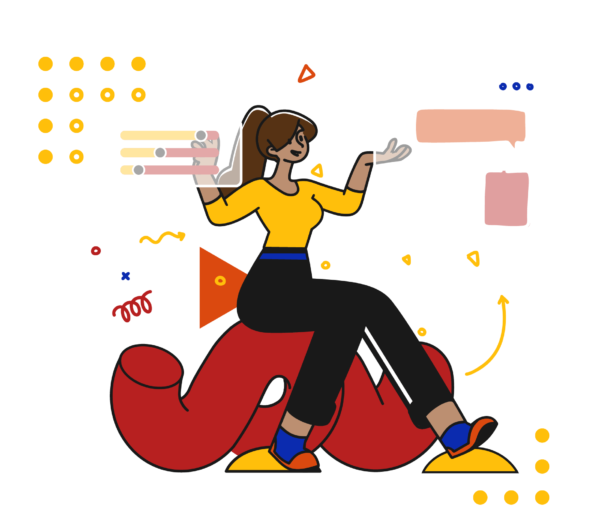 Trinsic Technology Services
Welcome to Trinsic Technologies, where innovation meets unparalleled support. We specialize in delivering top-notch technology services, ensuring your business operates seamlessly and efficiently with the human touch that sets us apart.
24/7 Support at No Additional Cost
Experience peace of mind with our around-the-clock support, included as standard with all our services. Our dedicated team is always available to assist you, ensuring uninterrupted operations and swift resolutions to any issues.
Quick Response Helpdesk
Our helpdesk is renowned for its rapid response and quick time-to-ticket resolution. We prioritize your concerns and work diligently to address them, minimizing downtime and maximizing productivity.
Human-Centric
Customer Service
We believe in customer service the old-fashioned way: with humans. At Trinsic, you are not just another ticket number. Our team is committed to providing personalized and empathetic support, ensuring your experience is pleasant and satisfying.
Transparent and
Flat Pricing
Our services are priced flatly and per user, with no caps on ticket submission. This transparent approach allows you to manage your budget effectively and avoid unexpected costs, allowing you to focus on your core business.
Dedicated Account Management
Every client is assigned a Technical Account Manager and a Customer Success Manager. These dedicated professionals work closely with you to understand your needs, address your concerns, and ensure your success with our services.
Fractional CIO Services
Enhance your strategic capabilities with our Fractional CIO services. Leverage our expertise to gain insights, develop strategies, and drive your business forward, all while optimizing your technology investments.
Customized Onboarding/Offboarding Procedures
We develop and implement detailed and customized onboarding/offboarding procedures for every client. This tailored approach ensures a smooth transition and integration, aligning our services with your business objectives.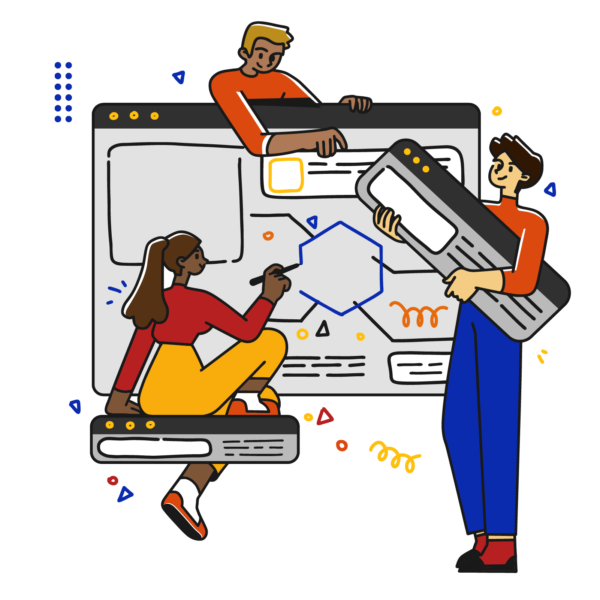 Why Choose the Trinsic Insider Experience?
Strategic Alignment: Ensure your technology stack is harmonious with your company's objectives.


Uninterrupted Support: Our 24/7 support ensures your operations run smoothly, day and night.



Human Touch: Experience customer service with a personal touch, focusing on your unique needs.



Transparent Pricing: Manage your budget effectively with our clear, flat, and per-user pricing.



Strategic Insight: Gain valuable insights and strategic guidance with our Fractional CIO services.



Smooth Transitions: Benefit from customized onboarding/offboarding procedures tailored to your business.