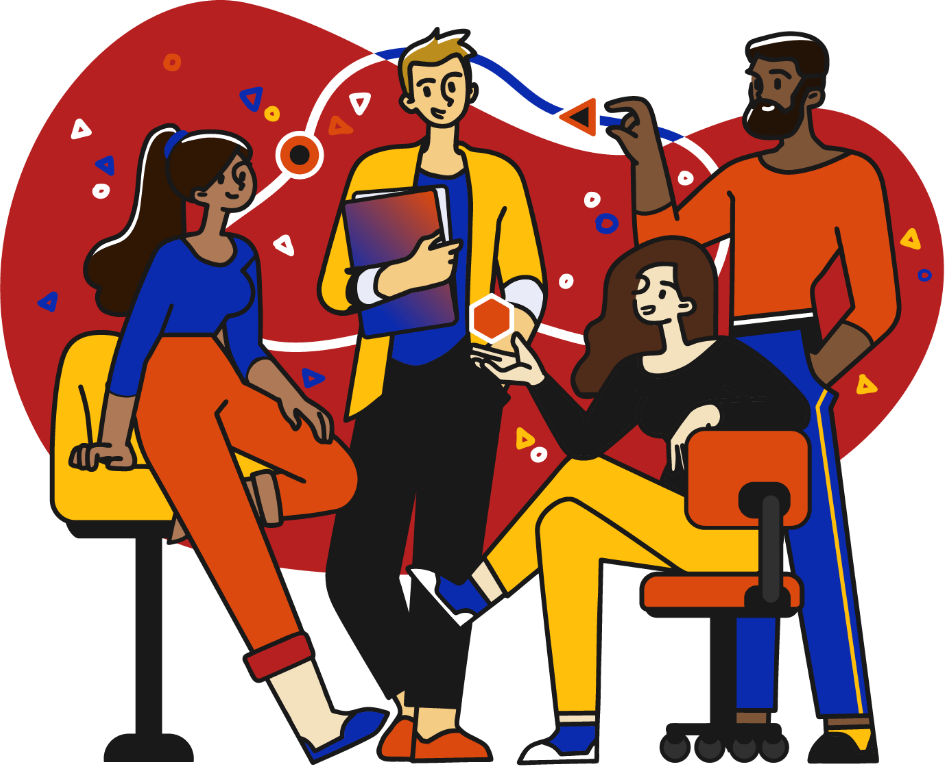 Careers
At Trinsic, we'd be nowhere without our talented team. If you're a versatile team player with IT chops, we've been looking for you! See our open positions below.
Why Work at Trinsic?
A position at Trinsic Technologies is more than just another IT job. When you work with us, you'll be part of a team of dedicated, passionate individuals who truly care about our clients' successes—and yours too! If you have a passion for helping businesses succeed through technology solutions, Trinsic is the place for you.
Want to apply?
If you'd like to join the Trinsic team, we'd like to hear from you! Apply today to take the first step toward an IT career at Trinsic Technologies.