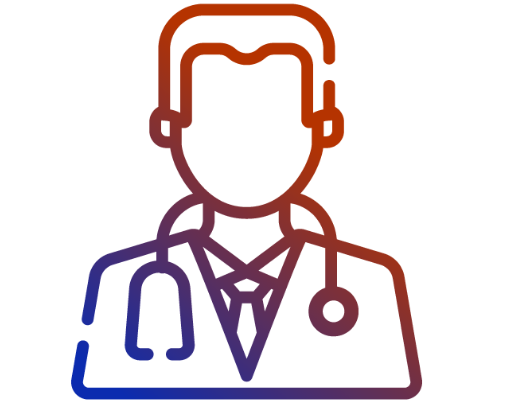 Rapid, reliable technology and compliance services to best serve your patients.
Healthcare is a complex and ever-evolving landscape industry. Between the constantly shifting needs of today's patient population, emergent technologies aimed at streamlining the care delivery process, and the web of compliance and regulatory requirements, any healthcare organization has a daunting task to stay on top of it all.
At Trinsic Technologies, we're here to make that task a little less daunting. We aim to be your partner for all of your health service technology needs, providing solutions that help optimize workflows, ensure airtight cybersecurity, and much more, all while maintaining HIPAA compliance at every level. Our team provides rapid response times with true 24/7 support—meaning you and your providers will be able to talk to one of our friendly humans at any time, day or night. Find out what Trinsic can do for your healthcare organization!
Quick Response Times.
Guaranteed 15-minute response time from a Trinsic Tech team member. These responses are not automated and team members have the capability to escalate tickets.
Unparalleled Customer Service.
We love serving our clients in the pursuit of their endeavors and we continually look for ways to take our services to the next level. Have feedback? Let's hear it!
Flexible, Customized Solutions.
We're on a mission to fully understand your business to ensure needs are met and the engagement is beneficial for all involved.