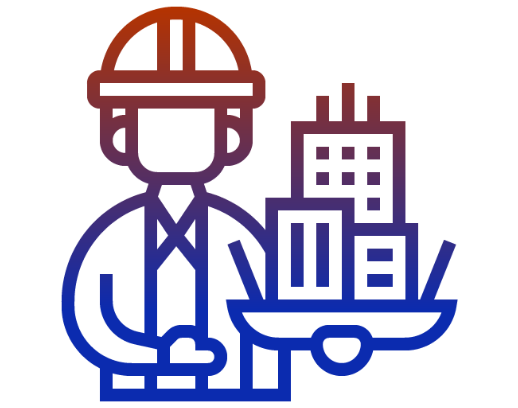 Engineering / Construction
As with any business that leverages vast amounts of resources, engineering and construction companies handle a high volume of data. Any delays or slowdowns, whether caused by problems on the ground or by inadequate technology, can result in costly downtime and loss of business.
At Trinsic Technologies, we provide flexible IT solutions for the engineering and construction industry, with a particular focus on mobile device management, virtual desktops that can be used in the field over cellular networks, and effective use and secure storage of data. We believe time is money, 24/7 availability is fundamental, details and accuracy are critical, and a secure mobile strategy is essential. Through these guiding principles, we help assure your business continuity while supporting your efforts to deliver on time and on budget.
Quick Response Times.
Guaranteed 15-minute response time from a Trinsic Tech team member. These responses are not automated and team members have the capability to escalate tickets.
Unparalleled Customer Service.
We love serving our clients in the pursuit of their endeavors and we continually look for ways to take our services to the next level. Have feedback? Let's hear it!
Flexible, Customized Solutions.
We're on a mission to fully understand your business to ensure needs are met and the engagement is beneficial for all involved.