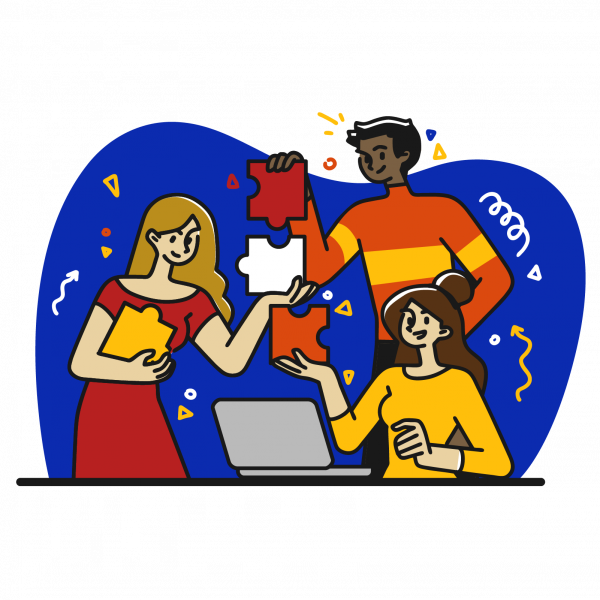 Trinsic Technologies – Your Managed Service Provider
Utilizing a managed service provider can help businesses of all sizes, but especially small-to-medium sized businesses that operate within specific budgetary or bandwidth constraints. Managed cloud service providers serve as strategic outsourcing partners that remotely manage or deliver IT services, thanks to talent and technologies most enterprises lack. Would your business benefit from a managed cloud service provider? Read on to find out. 
What is a Managed Cloud Service Provider, or MSP?
A Managed Cloud Service Provider, or MSP, is defined as an outsourcer contracted to remotely manage or deliver IT services such as network, application, infrastructure, or security management to a client company by assuming full responsibility for those services, determining proactively what technologies and services are needed to fulfill the client's needs. Services delivered or provided by MSPs can be executed either on-site or remotely, and may include software, hardware, cloud services, or any combination of the three as part of their suite of services. 
Why Partner with a Managed Cloud Service Provider?
The top benefits of partnering with a managed services provider include improved security, more flexibility and scalability, access to top technical and industry expertise, and reduced costs, according to NTT's 2021 global managed services survey. 
Working with an MSP can also allow small businesses access to new technology and expertise that would otherwise be out of reach financially. Managed cloud providers can provide these services at a fraction of the cost (compared to bringing these improvements in-house,) empowering companies to continue improving their offerings. 
Why Choose Trinsic Technologies as your Managed Cloud Service Provider?
 Trinsic Technologies would love to be your partner, with a full suite of services tailored to meet the ever-changing needs of your business. Whether you're looking for a dynamic partner for your next tech project, IT, managed cloud services, or anything else in the tech sphere — let us know! We'd love to walk you through the specifics of our MSP services with respect to your business's needs.
The best part? When you work with Trinsic, our team is always standing by to offer support — you'll actually enjoy speaking with us!