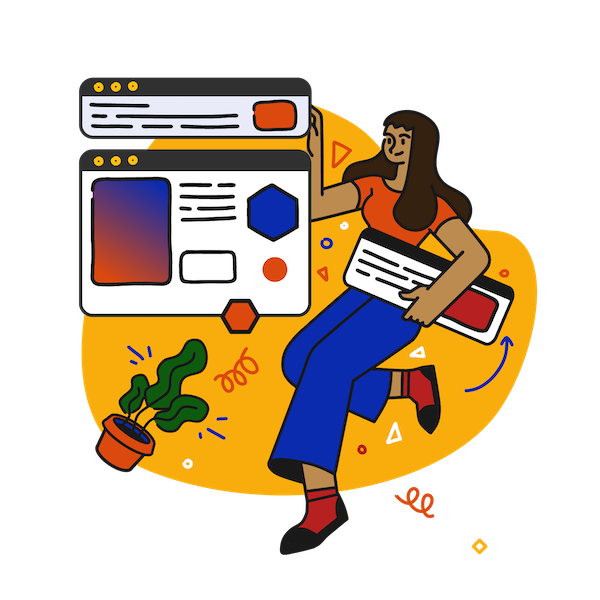 Private Cloud Services
What are your priorities when it comes to cloud hosting services? While reliability is commonly a top priority for businesses, you can't overlook the importance of privacy! Trinsic Technologies specializes in private cloud services that meet and exceed the demands of the ever-changing digital landscape.
At Trinsic, we proudly created our own cloud infrastructure. This allows us to offer our clients the benefits of the cloud paired with hands-on support and a great customer service experience – a combination you won't find elsewhere. No one wants to talk to a robot when they have a problem. That's why at Trinsic, we promise 15-minute response times and 24/7 support, so no matter when you're hit with a problem – we are there to help you solve it in a timely manner! We're powered by real people – people with a passion for helping businesses succeed through better technology solutions. If you have any information or intellectual property that you would like to ensure is exclusively kept within those you trust, then secure cloud services need to be a priority for you!
Private Cloud Services for Your Business
No matter the industry your business operates within, you can benefit from harnessing the power of the cloud!
When it comes to private cloud hosting, security is incredibly important. All of your data and digital assets are being stored remotely and keeping that information secure is of paramount importance. That's why we specialize in and have extensive expertise in creating HIPAA-compliant cloud systems to fit the needs of all industries, no matter how niche.
Let's Talk
Whether you're looking for a dynamic partner on your next tech project, private cloud services, IT support, or anything else in the tech sphere — let us know! We'd love to walk you through the specifics of private cloud services with respect to your business's needs.