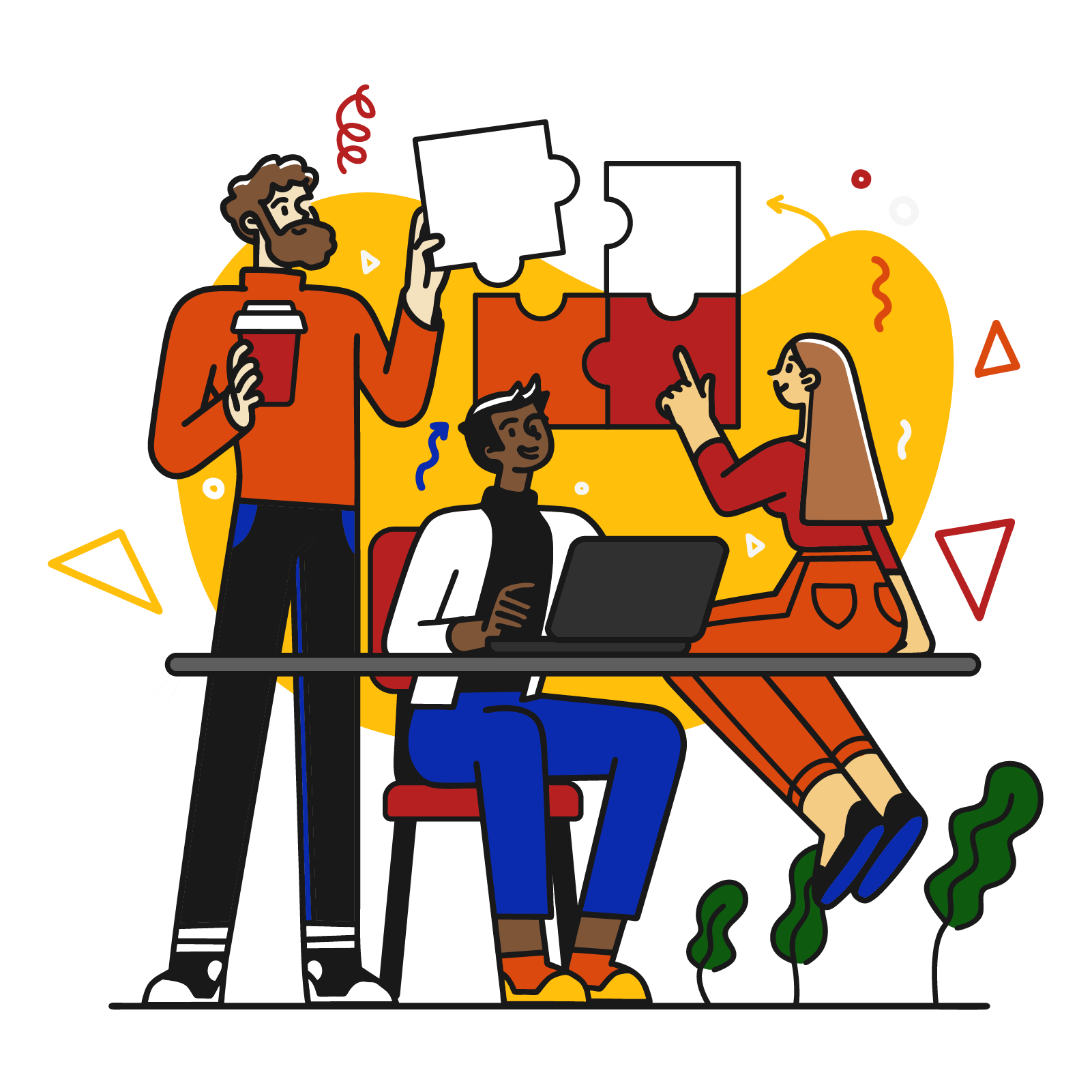 IT Outsourcing Services
IT services are essential for all businesses, regardless of the industry you're in or the size of your company. We live in a time where consumers demand more than ever, and response time and/or turnaround time is vital. If you manage a website, utilize the cloud, run a business with HIPAA-compliant needs, or even just process payment information from a brick-and-mortar storefront – IT support is absolutely crucial for keeping all digital components up and running and allowing you to focus on doing what you do best. There are two options when it comes to solving the need for IT support – bringing someone in-house for IT services or choosing IT outsourcing services.
Choosing to hire an IT professional full-time in-house will cost you at least $70k/year, and that is on the low end of the spectrum. IT specialists' salaries can reach well over $100k/year – a figure that's exorbitant, if not impossible, for most small businesses. The good news is that there are resources for IT outsourcing services, like us! We proudly offer support to businesses of all sizes that span almost every industry, and as a local business ourselves, we proudly offer managed IT to the Austin area. We love empowering businesses to grow, expand their offerings, and capitalize on the digital side of their business without having to fret!
Let's Talk
Trinsic Technologies would love to be your partner, with a full suite of services tailored to meet the ever-changing needs of your business. Whether you're looking for a dynamic partner on your next tech project, IT outsourcing services, private cloud services, or anything else in the tech sphere — let us know! We'd love to walk you through the specifics of our IT outsourcing services with respect to your business's needs.
The best part? When you work with Trinsic, our team is always standing by to offer support — you'll actually enjoy speaking with us!