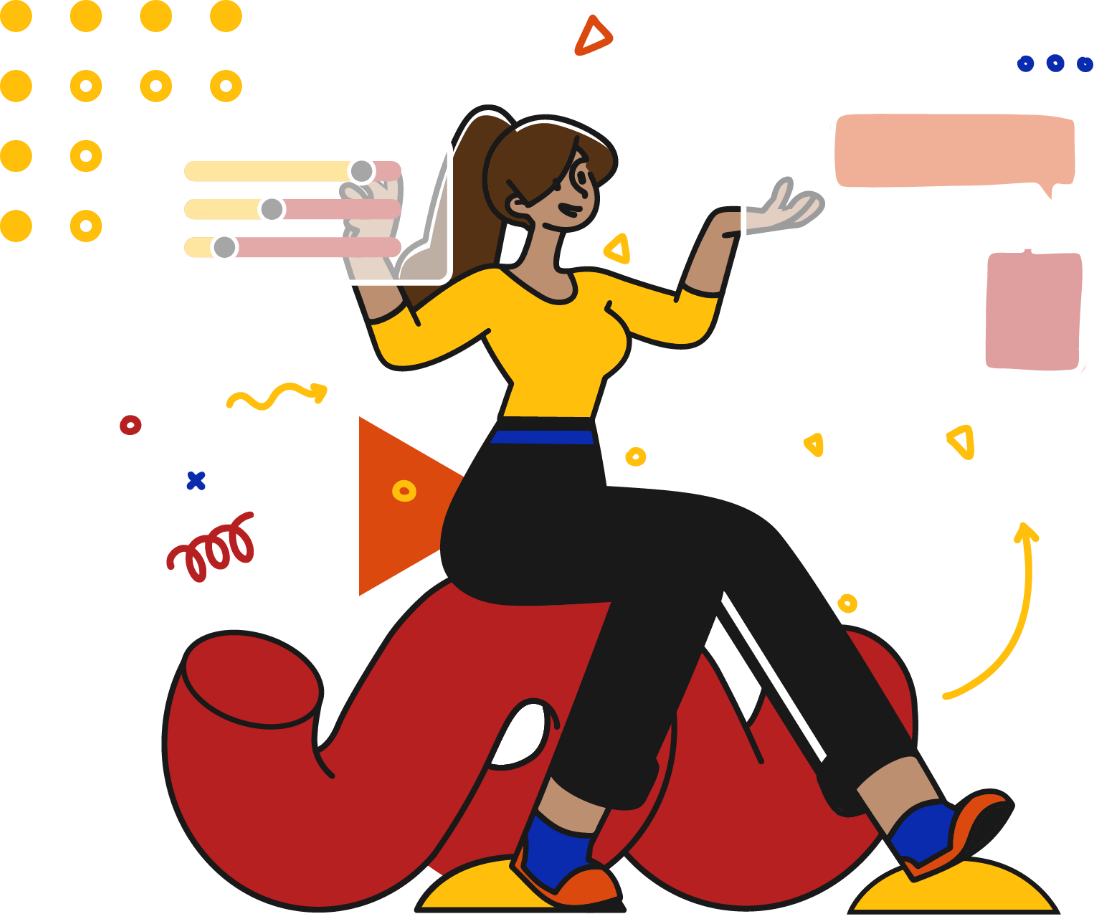 Solving IT
Challenges Since
2005.
Trinsic is dedicated to finding the technology solutions that fit your business—with fast and friendly service from real people, 24/7.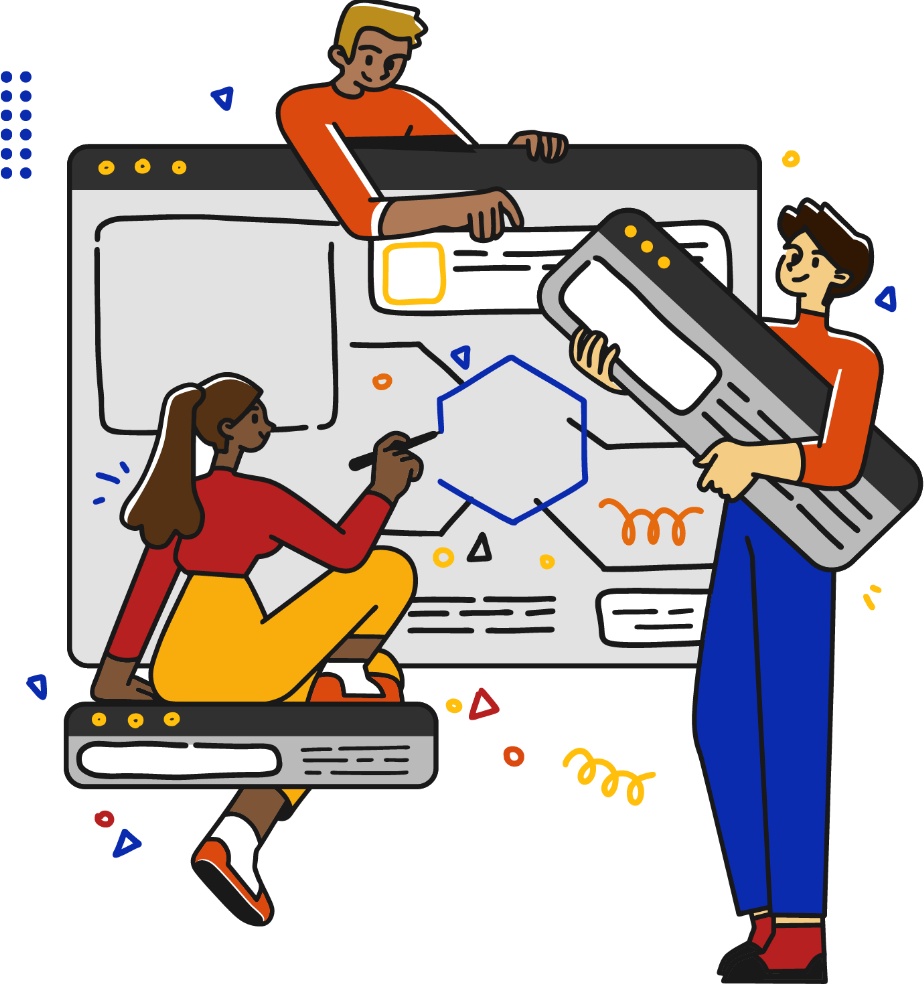 About Trinsic Tech
Since 2005, Trinsic has supported small and medium-sized businesses in Central Texas with tailored, flexible managed IT services and business technology solutions. Find out how to do IT differently!
Trinsic Technologies helps your business navigate the complex web that is regulatory compliance within healthcare, the financial sector, legal services, and other industries. If you're handling payments for your clients, you need Trinsic's compliance services!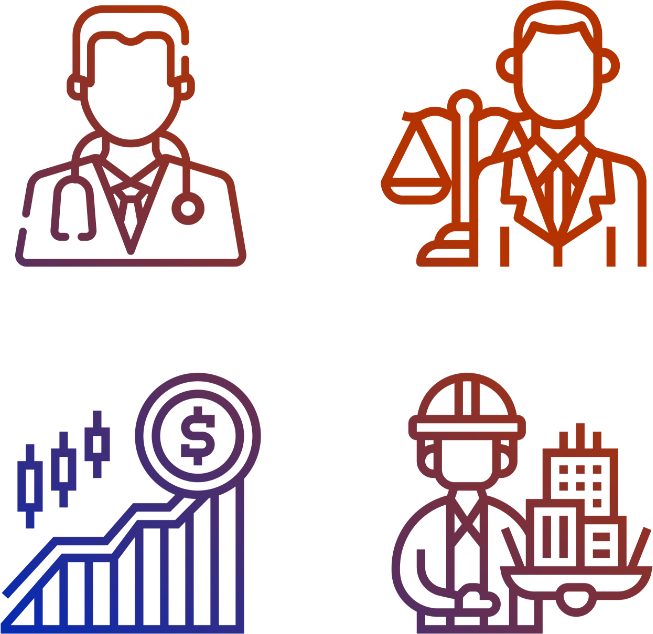 Industries
Reliable expertise no matter your industry.
We provide specialized managed IT services for clients in several highly regulated industries, where thorough knowledge of compliance, regulations and security needs is paramount. Our clients span industries including healthcare, finance, construction, and law, and many others. Whether your business is established or new, we're a great partner for you!
What Our Clients Say

I met with several providers when looking for help managing IT matters. Trinsic was the only one who treated our company as an individual, not just another identical cog in their wheel. They listened to my needs and concerns and addressed them with particular tools and suggestions custom fit to our company. They gave us what we needed, not what they wanted to sell us.

Response time is great, solutions are fast, and they always give us advice to prevent future issues so we may not have to call them again. That shows that keeping us running and happy is more important than cashing in on the next service call.

Thanks to Art, Jeb, Seth and the rest of the team at Trinsic.

Greg Martinez

February 6, 2021

Switching IT support companies can be a daunting task. After dealing with other companies that claimed to offer support-we were convinced they were all "one size fits all." Then we met with the masterminds behind this company- not only have they offered us fast support any issues that arise from time to time, they also meet with your company to discuss the true needs of your company. What was important for our infrastructure and how to make it better and more stable for future development. I cannot say enough good things about this company.

Mireya Rodriguez

February 1, 2020

My company has been using Trinsic for several years for IT services, data hosting and network support. We offer multiple mobile and web applications and we need 24/7 support to accommodate our international development team. Trinsic always provides responsive support and they have been eager to help us with whatever technical issues have arisen.

We find their service is very reasonably priced given the level of support that we require. We consider Trinsic vital to our operations and highly recommend them to any company which relies heavily on its technology.

Steve Bostic

January 12, 2019

My company has been using Trinsic Technologies for both network and cloud based backup support over the past five years. They are very professional and extremely responsive to our IT support needs.

Dave C.

June 5th, 2020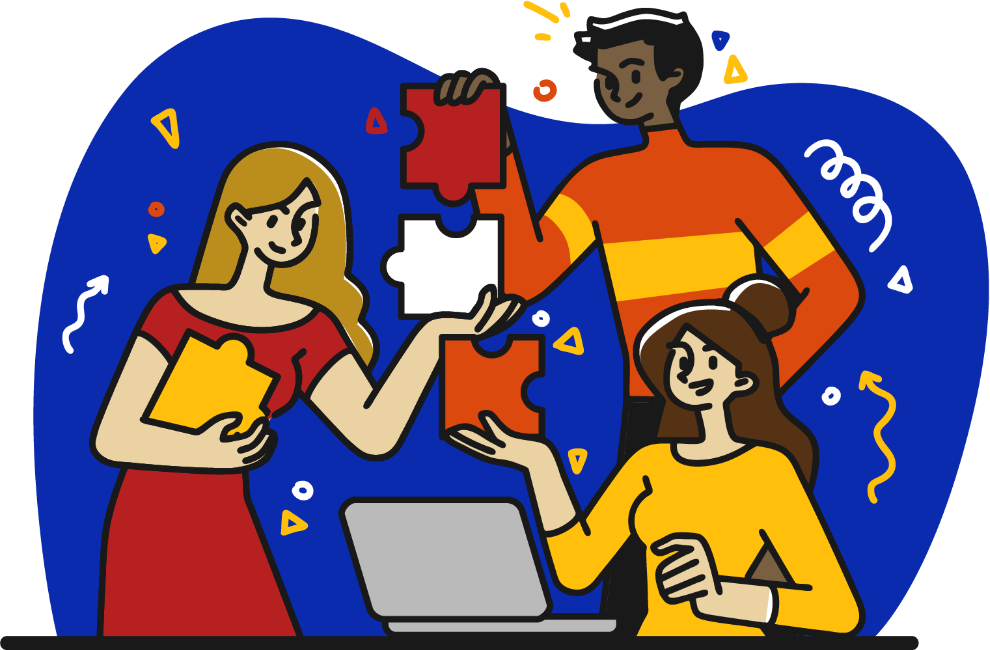 Resources
Blogs, videos, podcasts, and more.
Get tech tips and insights on the constantly shifting technology landscape, straight from the managed IT services and business technology experts—us!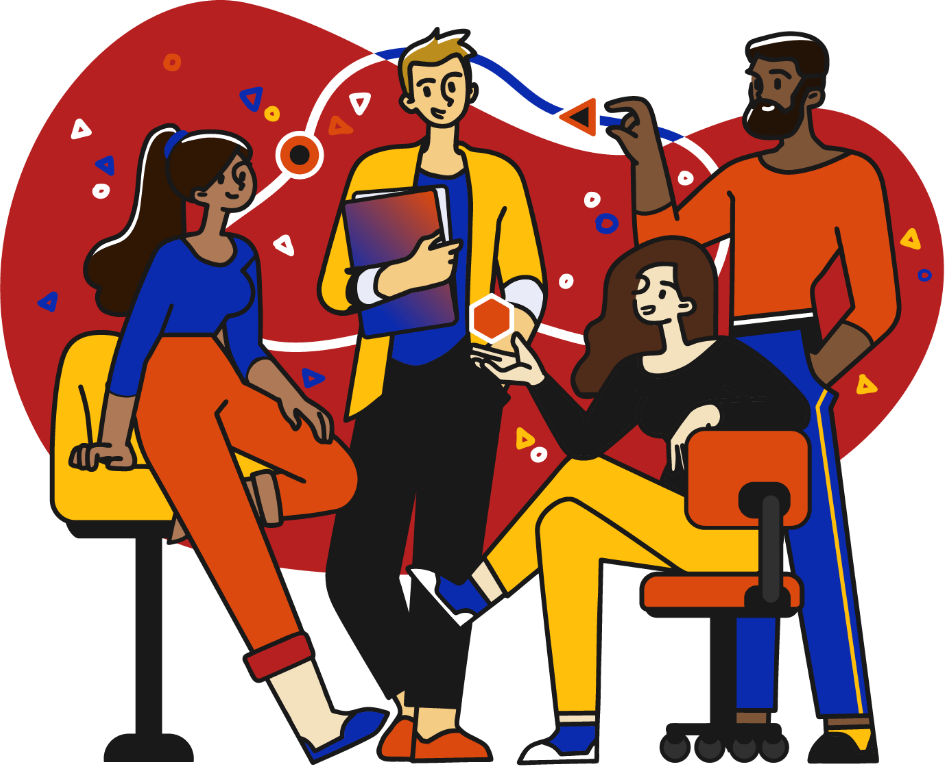 Careers
More than just an IT job.
When you work at Trinsic, you become part of a team that truly cares about our clients' successes—and yours too! See our open positions.
Contact
Whether you're looking for a dynamic partner on your next tech project, managed IT service providers, or are interested in joining our team of seriously awesome technicians—please submit a contact form below and we'll be in touch!