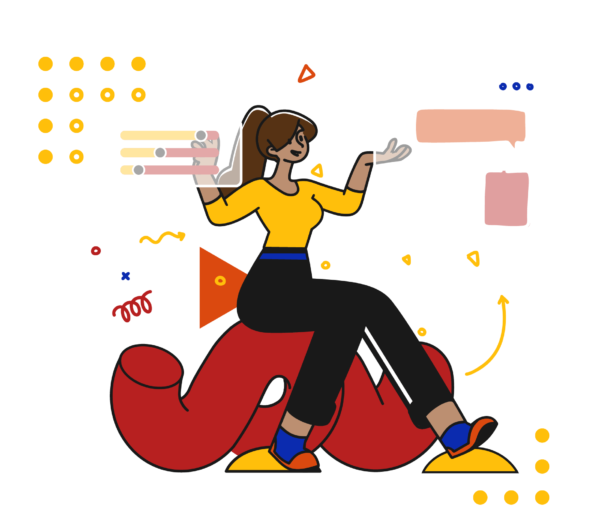 Austin Cloud Services
Here at Trinsic Technologies, we proudly created our own cloud infrastructure. This enables us to offer our clients the benefits of the cloud paired with hands-on support and a great customer service experience – something you won't find anywhere else! Support local – we're proud to provide the best Austin cloud services for your business. 
Cloud Services for All Industries
No matter the industry your business operates within, you can benefit from harnessing the power of the cloud! 
Whether you're in need of the utmost in security and data protection, like those in the legal, financial, or medical fields, we have solutions tailor-made for you! Speaking of the medical industry, we have extensive expertise in creating HIPAA-compliant cloud systems to fit the needs of your clientele, no matter how niche. 
Austin Cloud Services for Your Business
Your business deserves the best, and for an affordable and predictable monthly cost. What does "the best" mean in this case? Top-quality service, support, security, and customer service. To make it even better, we're based in Austin and when you reach out to us, you'll be speaking to a real person. Our support is available 24 hours a day, 7 days a week. 
Let's Talk
Whether you're looking for a dynamic partner on your next tech project, Austin cloud services, IT support, or anything else in the tech sphere — let us know! We'd love to talk.